Welcome Page
If you're looking for a top-quality custom printer with friendly, skilled professionals, look no further. We'll work with you every step of the way as part of our unwavering commitment to exceed your expectations.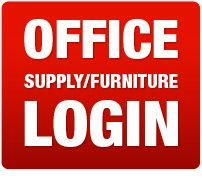 We are a premier, one-stop custom printshop that proudly serves the local area.
From banners and business cards to posters and postcards, our offset and digital printing experts are ready to turn your project into a thing of beauty.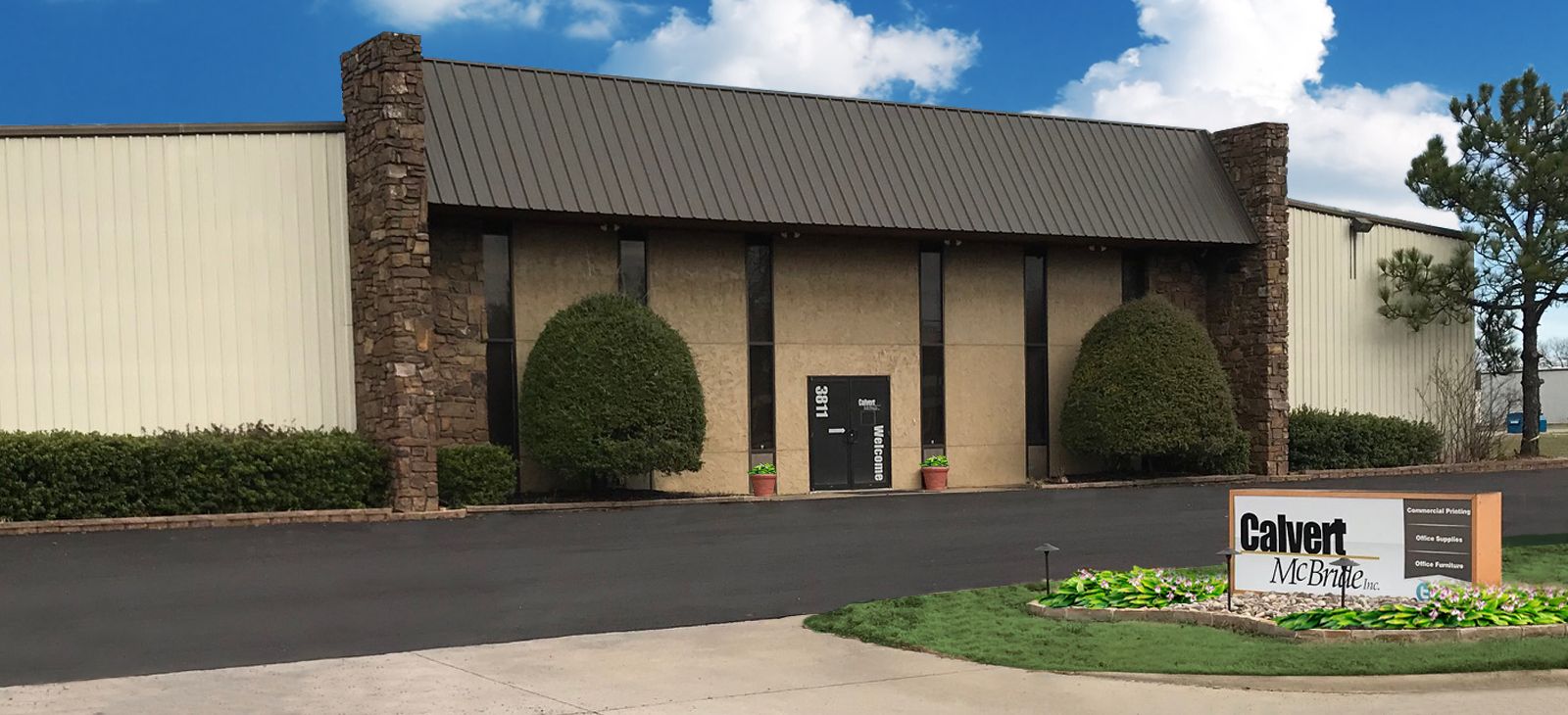 Hot Off the Press
Posted on 08/02/2021

While the Olympics are incredibly different from your business and marketing efforts, there are always lessons to be learned from the events going on around us. Take this opportunity to learn from some of the world's best athletes!

Posted on 07/27/2021

The concept is simple—if you run into someone in an elevator, would you be able to sell them on your business, your product or even yourself as an employee in the short amount of time it takes to get to your destination?

Posted on 07/19/2021

In a world where emails ding every five minutes, send your customers a message the old fashioned way—using direct mail, A.K.A. snail mail.
Our Featured Products and Services
Calvert McBride has been providing products and services since 1910. We have enjoyed a history of long relationships with our clients and it is our corporate belief that our company's success is measured in the depth of relationships with our customers. Learn more.

We offer high quality digital color graphics printed directly from computer files to continuous tone full color prints. We offer a variety of poster and banner printing options for indoor or outdoor display.
Your brainchild is our inspiration.
Let us combine our printing and marketing expertise with the service necessary to take your project from concept to completion. Business cards to brochures, catalogs to calendars, we'll deliver what you need, on time.